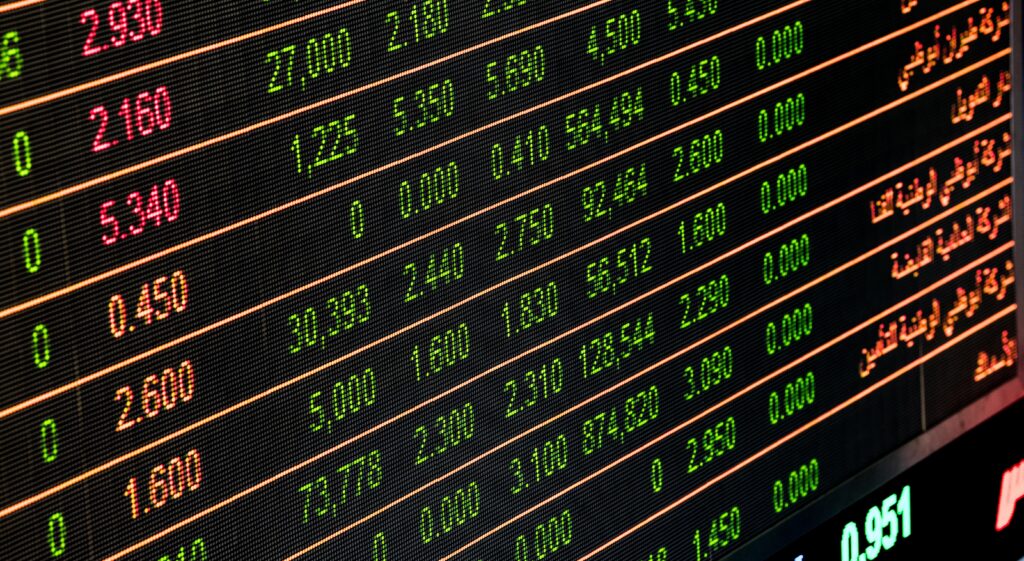 Indholdet af InvestorsOrbit er udarbejdet med det formål at give en generel introduktion til finansielle produkter. InvestorsOrbit kan ikke erstatte finansiel rådgivning og kan hverken anses for at være et tilbud om at yde finansiel rådgivning eller et tilbud om nogen anden rådgivning eller service. Investorer opfordres til at kontakte egen investeringsrådgiver for individuel information om eventuel investering, skatteforhold med videre.
Derivater er et finansielt konstrueret produkt som følger et underliggende aktiv. Dette betyder med andre ord at værdien af disse produkter er afhængigt af udviklingen i det underliggende aktiv som det pågældende derivat følger. Et derivat følge reelle aktiver, såsom råvare (hvede, guld e.l.). Deslige kan derivater oprettes til at følge et finansielt aktiv såsom aktier, obligationer etc. Der kan også være tale om et mere bredt underliggende aktiv som et indeks. Dette kunne fx være S&P 500 indekset eller Dow Jones Industrial Average (DJIA).
Der befinder sig mange forskellige såkaldte "syntetiske produkter" på derivatmarkedet. De mest kendte er dog futures, forwards, optioner og swaps kontrakter. Herudover tilhører produkter som Warrants, ETN, ETF, CFD etc. også denne kategori. (Læs mere om de enkelte produkter her)
Da den enkelte investor ikke erhverver det underliggende aktiv, så har en investor i derivater ikke de samme rettigheder som hvis vedkommende direkte investerede i fx aktier. Her ville den pågældende investor i en aktie have tilegnet sig en andel af en virksomhed, hvilket villet have medført til rettigheder som stemmeret, dividender ol.
Hvorfor handler man med derivater?
Derivater bruges typisk af tre forskellige grunde. Den første er risikoafdækning (hedging), hvilket betyder at parter som deltager i sådanne derivatkontrakter kan minimere usikkerhed/ risiko. Dette kunne eksempelvis være en privat investor som køber en put-option for at minimere tab/ risici for at 'beskytte' vedkommendes portefølje mod nedgang. Put-optionen giver mulighed for at den private investor stadig tjener på eventuel arbitrage ved stigning i aktiekursen samt at put-optionen minimere tab, hvis aktiekursen derimod falder.
Herudover anvendes derivater til at geare ens investering. For at geare ens investering kan den enkelte investor investere i fx call-options. I stedet for at investere det fulde beløb i 100 aktier til den pågældende aktiekurs, så kan investor få eksponering til disse aktier via call-optionen til en væsentlig billigere pris (Præmien). Til sidst anvendes disse også til det mere spekulative. Her prøver investorer vha. derivater at forudse retningen på den underliggende aktiv. Dette kan være en meget risikofuld fornøjelse, men også væsentligt billigere end at handle spekulativt ved en direkte investering i det underliggende aktiv.