Hvad er investeringsforeninger?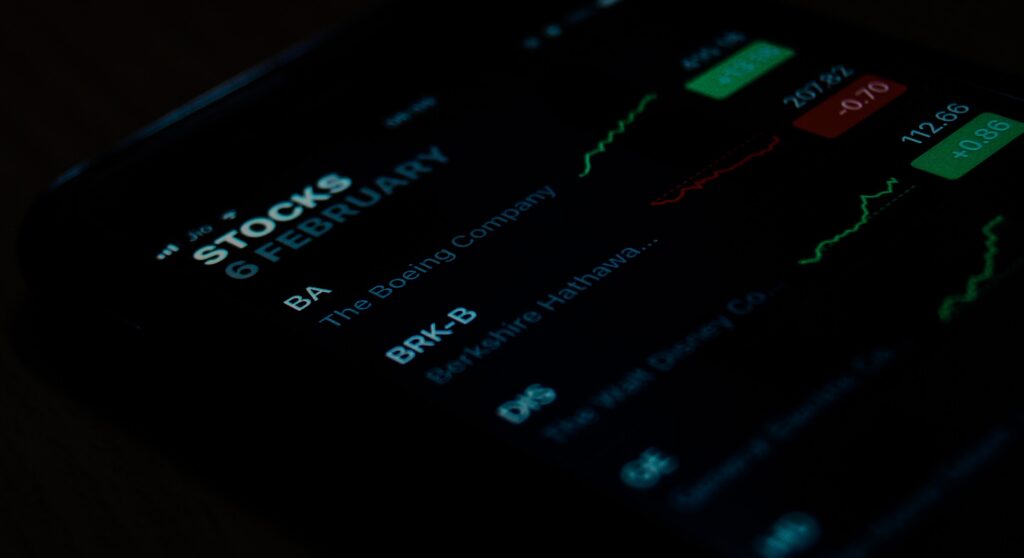 Indholdet af InvestorsOrbit er udarbejdet med det formål at give en generel introduktion til finansielle produkter. InvestorsOrbit kan ikke erstatte finansiel rådgivning og kan hverken anses for at være et tilbud om at yde finansiel rådgivning eller et tilbud om nogen anden rådgivning eller service. Investorer opfordres til at kontakte egen investeringsrådgiver for individuel information om eventuel investering, skatteforhold med videre.
En investeringsforening består af penge, der indsamles fra mange investorer for at investere i værdipapirer som aktier, obligationer, pengemarkedsinstrumenter og andre aktiver. Investeringsforeninger drives af professionelle penge forvaltere, der tildeler fondens aktiver og forsøger at producere kapitalgevinster eller indtægter for fondens investorer. En investeringsforenings portefølje er struktureret og vedligeholdt for at matche de investeringsmål, der er angivet i sit prospekt.
Investeringsforening giver små eller individuelle investorer adgang til professionelt styrede porteføljer af aktier, obligationer og andre værdipapirer. Hver aktionær deltager derfor proportionalt i fondens gevinster eller tab. Investeringsforeninger investerer i et stort antal værdipapirer, og resultaterne spores normalt som ændringen i fondens samlede markedsværdi – afledt af den underliggende investerings samlede resultater.
Sådan fungerer investeringsforeninger
En investeringsforening er både en investering og en faktisk virksomhed. Denne dobbelte karakter kan virke mærkelig, men det adskiller sig ikke fra, hvordan en andel af GOOG er en repræsentation af Google Inc. Når en investor køber Google-aktier, køber han delvis ejerskab af virksomheden og dens aktiver. Tilsvarende køber en investor i investeringsforeninger delvis ejerskab af investeringsforeningen og dets aktiver. Forskellen er, at Google stræber efter at være verdens bedste søgemaskine, mens et investeringsselskab stræber efter at øge værdien af deres portefølje.
Investorer tjener typisk et afkast fra et investeringsbevis på tre måder:
Indtjening opnås ved udbytte på aktier og renter på obligationer, der er indeholdt i fondens portefølje. En fond udbetaler næsten alle de indtægter, den får i løbet af året, til fonds ejerne i form af en fordeling. Fonde giver ofte investorer et valg enten at modtage en check for udlodning eller geninvestere indtjeningen og få flere aktier.
Hvis fonden sælger værdipapirer, der er steget i pris, har fonden en kapitalgevinst. De fleste fonde videregiver også disse gevinster til investorer i en distribution.
Hvis fondbeholdninger stiger i pris, men ikke sælges af fondsforvalteren, stiger fondens aktier i pris. Derefter kan du sælge dine investeringsfondsandele for en fortjeneste på markedet.
Hvis en investeringsforening opfattes som en virksomhed, er dens administrerende direktør fondsforvalteren, nogle gange kaldet dens investeringsrådgiver. Afdelingsadministratoren ansættes af et bestyrelse og er lovligt forpligtet til at arbejde i mutual fundsaktionærer. De fleste fondsforvaltere er også ejere af fonden. Der er meget få andre ansatte i en investeringsforening. Investeringsrådgiveren eller fondsforvalteren kan ansætte nogle analytikere til at hjælpe med at vælge investeringer eller udføre markedsundersøgelser. En afdelingskontor holdes på personalet for at beregne fondens NAV, den daglige værdi af porteføljen, der bestemmer, om aktiekurserne går op eller ned. Investeringsforeninger skal have en compliance officer eller to, og sandsynligvis en advokat, for at følge med regeringsforskrifterne.
De fleste investeringsforening er en del af et meget større investeringsselskab; de største har hundreder af separate investeringsforening. Nogle af disse fondsselskaber er navne, som er offentligt kendte, såsom Fidelity Investments, The Vanguard Group, T. Rowe Price og Oppenheimer Funds.