Hvad er et Certificate of Deposit (indskudsbevis)?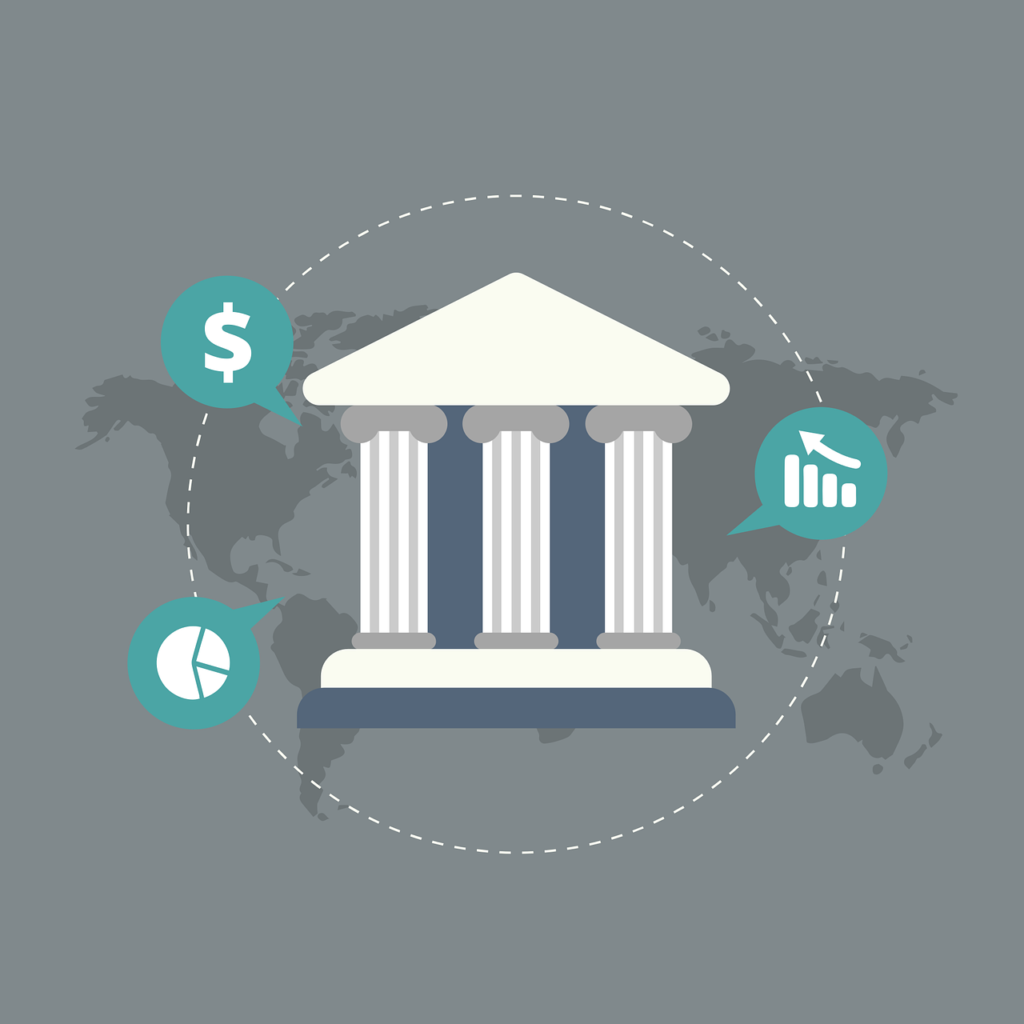 Indholdet af InvestorsOrbit er udarbejdet med det formål at give en generel introduktion til finansielle produkter. InvestorsOrbit kan ikke erstatte finansiel rådgivning og kan hverken anses for at være et tilbud om at yde finansiel rådgivning eller et tilbud om nogen anden rådgivning eller service. Investorer opfordres til at kontakte egen investeringsrådgiver for individuel information om eventuel investering, skatteforhold med videre.
Et indskudsbevis (CD) er et produkt, der udbydes af banker og kreditforeninger, der giver et renteafkast til de kunder, som accepterer at lade et engangsindskud være uberørt i en forudbestemt periode. Næsten alle forbrugerfinansielle institutioner tilbyder dem, selv om det er op til banken, hvilke CD-vilkår den ønsker at tilbyde, hvor meget højere sats der sammenlignes med bankens opsparing og pengemarkedsprodukter, og hvilke sanktioner den anvender ved tidlig tilbagetrækning.
Det er vigtigt at kigge rundt for at finde de bedste CD-priser, fordi forskellige finansielle institutioner tilbyder en overraskende bred vifte. Din gængse bank betaler muligvis en brøkdel på selv langvarige CD'er, mens en online bank eller lokal kreditforening muligvis betaler tre til fem gange det nationale gennemsnit. I mellemtiden kommer nogle af de bedste priser fra specielle kampagner, lejlighedsvis med usædvanlige varigheder som 13 eller 21 måneder, snarere end de mere almindelige vilkår baseret på trin på 3, 6 eller 18 måneder eller helårsperiode.
Nøglen til at opnå det højeste afkast, findes hvis man er åben for forskellige institutioner og en række forskellige vilkår. Ofte er sølvlagre og andre sjældne metallagre afhængige af CD-satser.
Hvordan fungerer et certificate of deposit (indskudsbevis)?
Åbning af en CD ligner meget åbning af enhver standard bankindskudskonto. Forskellen er, hvilke termer du er enig i, når du indgår aftalen. Når du har handlet rundt og identificeret hvilke indskudsbevis (CD) du skal åbne, vil færdiggørelsen af ​​processen låse dig ind i fire ting.
Rentesats: Låste renter er positive, idet de giver et klart og forudsigeligt afkast på dit indskud over en bestemt periode. Banken kan ikke senere ændre renten og derfor reducere din indtjening. På bagsiden kan et fast afkast skade dig, hvis priserne senere stiger markant, og du har mistet din mulighed for at drage fordel af højere betalte CD'er.
Vilkår: Dette er den tid, hvor du accepterer at lade dine midler blive deponeret for at undgå enhver straf (f.eks. 6-måneders CD, 1-årig CD, 18-måneders CD osv.) Vilkårene slutter på "udløbsdatoen, "Når din CD er fuldt modnet, og du kan trække dine penge tilbage uden gebyr.
Hovedstolen: Med undtagelse af nogle special-CD'er er dette det beløb, du accepterer at indbetale, når du åbner CD'en.
Institutionen: Banken eller kreditforeningen, hvor du åbner din CD, bestemmer aspekter af aftalen, f.eks. Straffe for tidlig tilbagetrækning (gebyr), og om din CD automatisk geninvesteres, hvis du ikke giver andre instruktioner på udløbet.
Når din CD er etableret og finansieret, vil banken eller kreditforeningen administrere den som de fleste andre indskudskonti med enten månedlige eller kvartalsvise perioder, papir eller elektroniske opgørelser, og normalt månedlige eller kvartalslige rentebetalinger deponeret til din CD-saldo, hvor der vil komme renters rente.